A few months ago I installed a set of Barkbusters VPS handguards. You can read the full review below:
This is a high-quality product and have absolutely no complaints about the product itself. However, as I pointed out in my review, the weights provided with the kit were significantly lighter compared to the stock weights. And this resulted in a slight increase in the handlebars, especially between 6k and 7k rpm. This may not sound like a big deal, but on this bike you find yourself in this rev range all the time.
So how can we reduce the vibrations? Luckily, it's an easy fix that will take you less than 15 minutes to do!
The factory weights are composed of 2 parts and you can use the inner part as additional weight. To separate the weight end from the inner weight, you'll need a 14mm wrench and a 6mm allen key. Give it a good twist and the weight-end will come right off.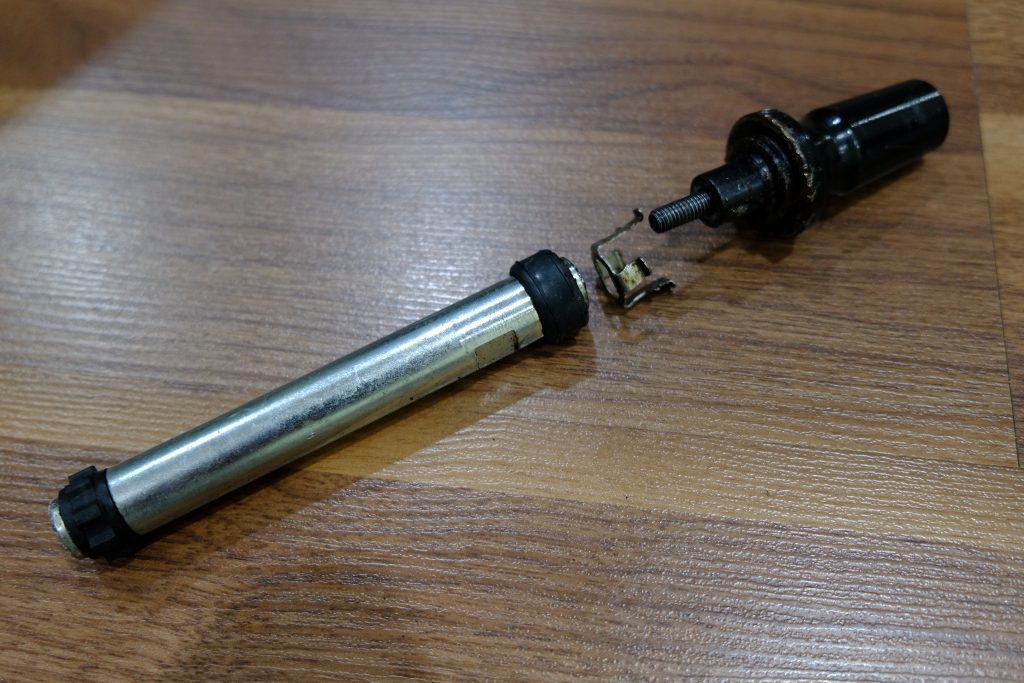 Remove the Barkbusters handguard and blast a bit of WD40 into each side of the handlebars. Now it's just a matter of sliding the inner weights back into each end of the handlebars, just deep enough to create clearance to mount the Barkbusters handguards. Then just bolt the backbones back into place and you're done!
I like the idea of reversible modifications. So make sure to insert the inner weight in the right direction. This way you can always remove it later by using the allen bolt (screw the bolt into the weight and pull it out with the bolt -hope this makes sense).